Polymer Clay Earrings
Posted by Becky McCutcheon on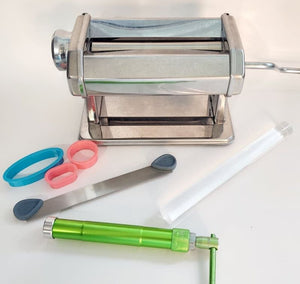 Making polymer clay earrings and wondering which tools you need? Look no further! This blog post will outline 5 of MUST have tools when working and getting started with polymer clay.
Enjoy!
Posted by Becky McCutcheon on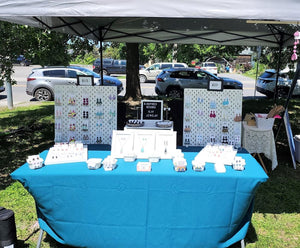 You've created a business, started mastering your craft and now you're ready to start selling. First off congratulations on finding something you love to do! 
This blog post will specifically look at selling your polymer clay earrings at local markets. I will outline 3 important factors you should consider before booking your first local market.